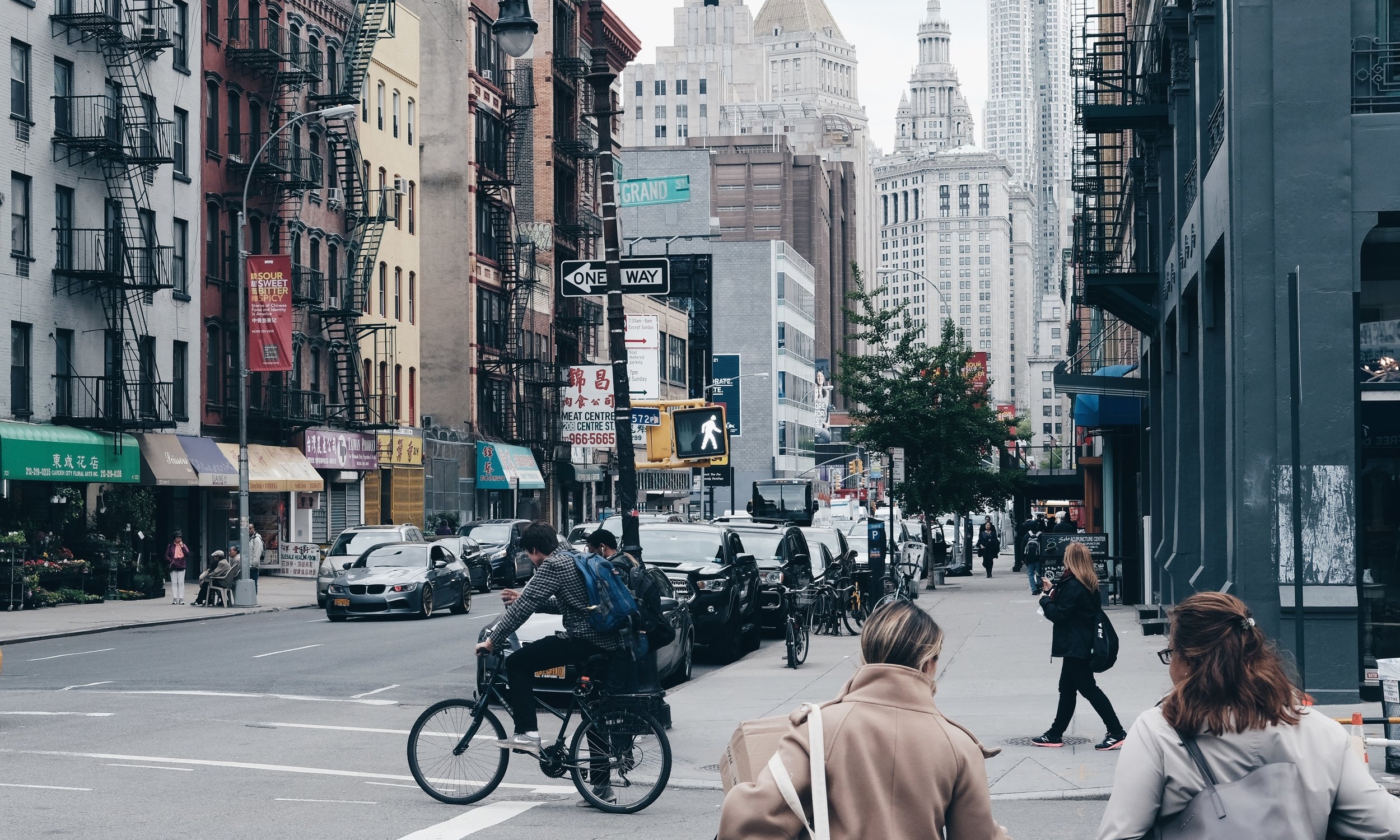 Let's do it! You can book a Career Consultation via Square below.
•The cost of a first-time consultation is $250.
•If you have had a consultation with me before,
the cost is $150.
•If you previously had a consultation with another AGR staff member, but this is your first time meeting with me, the rate is $250.

For Career Consultations, session times are available Mondays from 3PM-5PM and Tuesdays, Wednesdays and Thursdays from 4PM-6PM.
ALL SESSIONS ARE HELD AT A LOCATION IN SOHO.
(lower Manhattan)