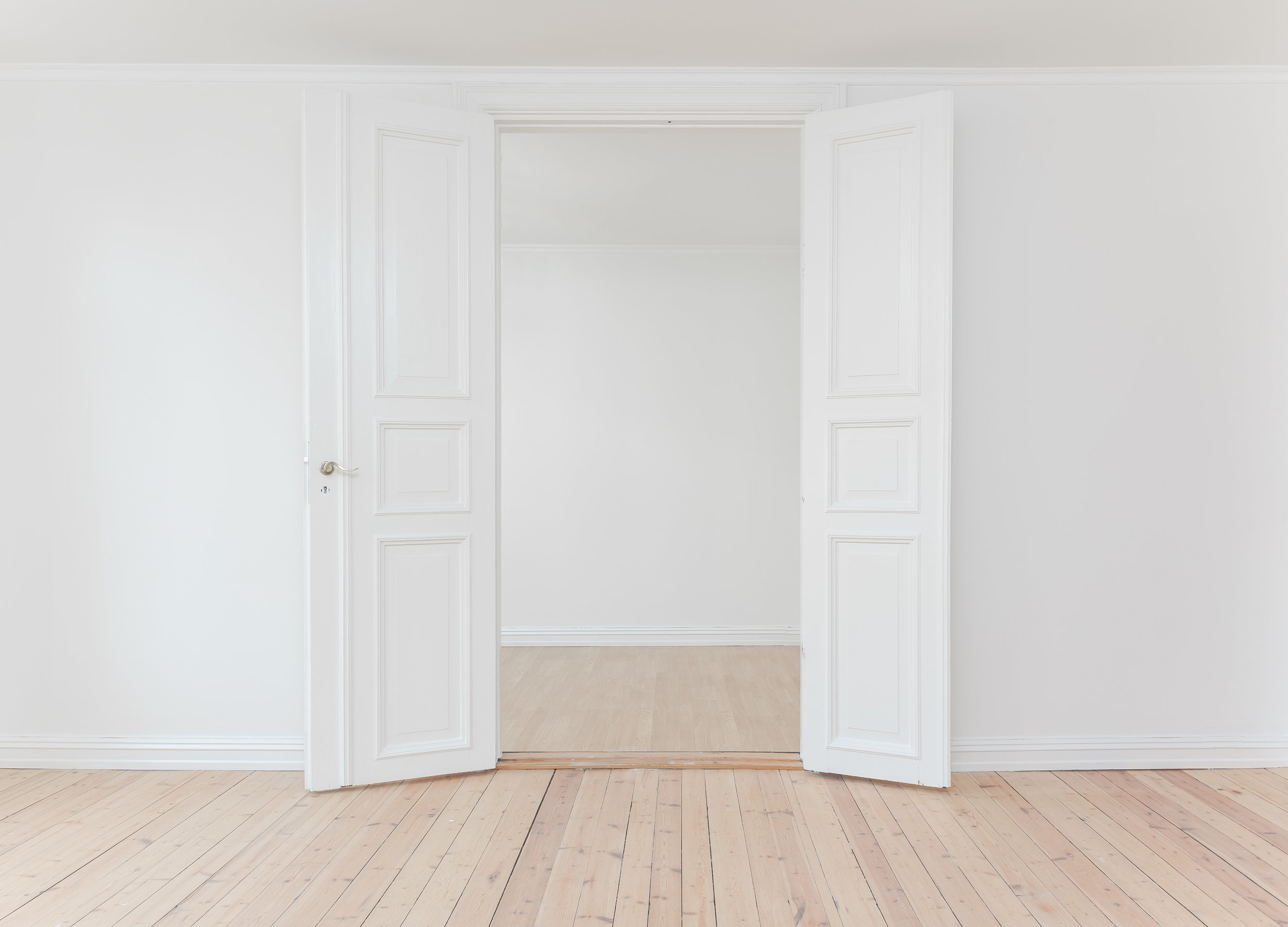 So you want to become part of the 2% who get called in and books?
Let's do it!
Below are my OFFERINGS
The Consult
$350
(includes 45 min in-person or ZOOM session)
In 45 minutes, I will introduce you to the 6 modules of my 2% Signature System™. You will leave with a clear understanding of the 2% premium mindset, an understanding of where you are relevant in the market (including sides to use for workshops) and a specific trajectory.
8 WEEk online 2% signature system™ course
$2499
START DATE: FRIDAY, OCTOBER 25, 2019
FRIDAYS 1PM-3PM EST FOR 8 WEEKS (HELD VIA ZOOM)
If you cannot make a class session live you can watch the course at your convenience and do the homework to bring to the next class.
It's time for a deep dive into the 6 modules of my 2% Signature System™ from anywhere in the world.
They are:
Mindset Mastery™

Identity and Relevance ™

Perfect Pitch and Packaging™

Meet the Buyers (lead generation)™

Feedback Assessment (why are you not "flying off the shelves"?)™

Agent and Manager Acquisition and Mastery™
This is a course of INFORMATION AND OPTIMIZATION
***THIS IS NOT A COACHING PROGRAM***
By the end of 8 weeks, you will have an optimized 2% mindset, know what your brand identity is, what your entry point is/where you are relevant, be well on your way to having a perfected pitch and packaging, knowledge of who your personal buyers (casting directors) are, an understanding of how to "fly off the shelves" and an inside look into agent and manager acquisition and mastery. I will take you through my 6 modules, hot seat coach everyone in the course at some point (either in front of the group or you will receive personalized notes offline), and tell you exactly what to implement, what's working, what's not, what needs to be changed and so forth.
This course is meant for those who are financially stable, ready to take action NOW and implement what I teach immediately.
If you want to collapse your learning curve, remove all the guesswork and shave years off your trajectory - this course is for you.
The 2% signature system™
mastermind
NEXT MASTERMIND STARTS APRIL 2020
*Inquire for price info
Designed for actors with advanced training who are immersed in the world of workshops and/or are auditioning.
Spend 6 MONTHS with me, my team, a high frequency tribe of actors in the ultimate container .
This program is not for the faint of heart as it is one of SUPPORT, STRUCTURE AND ACCOUNTABILITY. When you enroll in a mastermind group where everyone's stretching and owning their value and TIME at a deeper level, exponential growth is inevitable. When you enter into a tribe that meets you in your vision, holds you to a higher standard - even when your stuff comes up - you will find great support and mastery in breaking through to the other side.
If you are looking for the HIGHEST level of support from me and my team, advanced level 2% training, want eyes looking over your shoulder and your hand being held while you're in the arena doing the work, real-time analysis of auditions and workshop footage,ongoing strategic innovation and laser coaching. this program is for you.
The mastermind includes:
2 Online ZOOM classes with me per month

1 monthly 2% Mindset ZOOM class with Natalie Roy

Weekly ZOOM "office hours" with me for questions and support

Weekly ZOOM "office hours" with Natalie Roy for Mindset support

Weekly ZOOM "office hours" with 2% Junior Coaches Amanda Brooke Lerner and/or Erin Roth

1 in-person 2% immersion/retreat

Lifetime access to ALL recorded 2% content including the 8 Week Online 2% Signature System™ Course

A private Facebook group which provides exponential growth, accountability, learning and community

Surprise bonuses