Check out Jen's 2 INTERVIEWS in
"HOW ONE WOMAN BUILT HER MILLION DOLLAR BUSINESS FROM PURE PASSION"
"THIS ENTREPRENEUR DITCHED HER BRICK AND MORTAR TO THRIVE ONLINE"
i teach actors how to become part of the 2%…
…who get called in and book.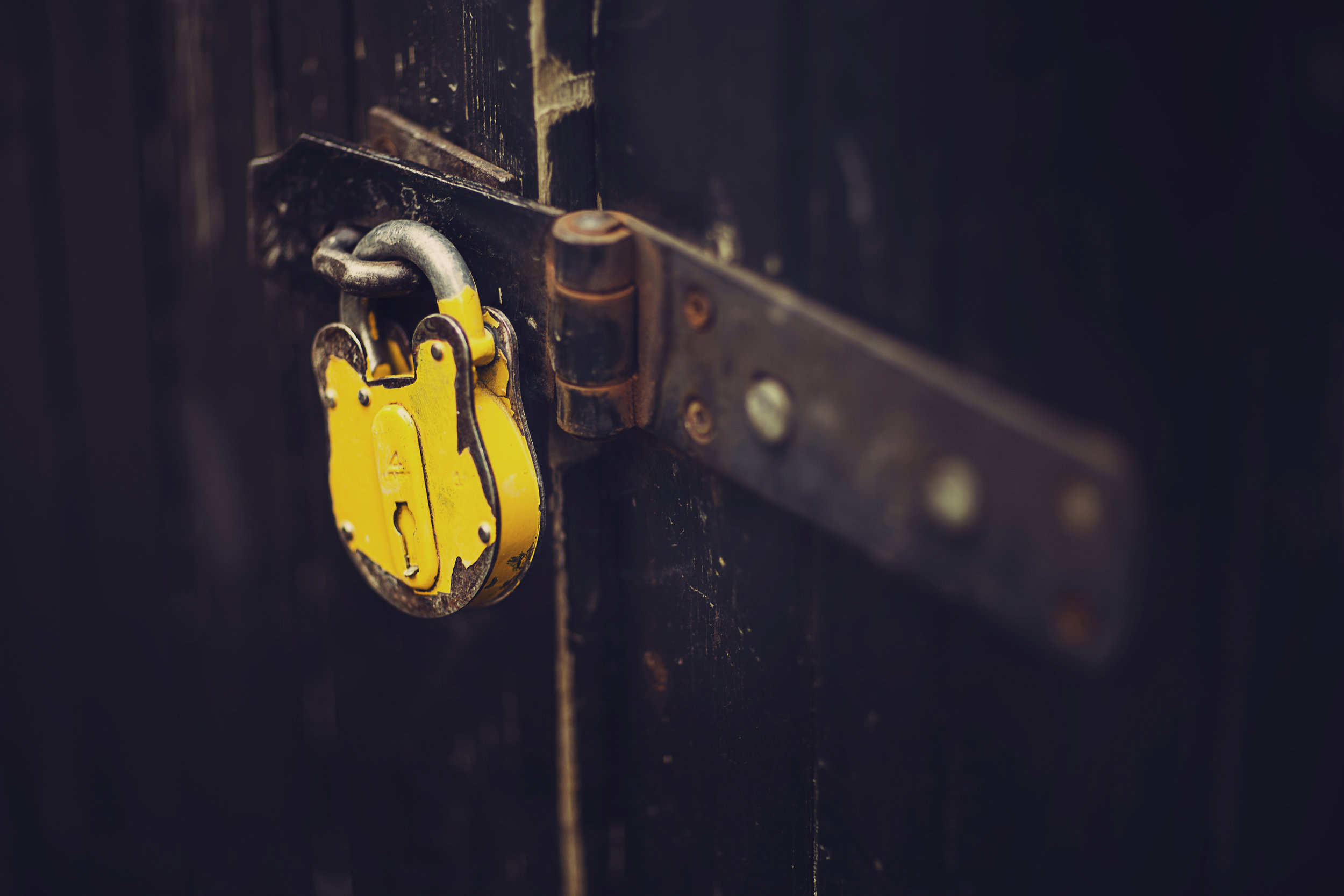 IN OUR BUSINESS, THERE IS A formula FOR BREAKING IN
98% of aspiring actors will attempt to break in to the business but only 2% will end up getting called in and booking.
The Problem:
When you go to college or attend a prestigious training program, you walk away with incredible training but they most often do NOT teach you what to do once you hit the ground running. What often happens is actors get swept up in the bright lights, big city, big prices and throw spaghetti at the wall seeing what sticks. They don't quite understand how the business truly works, who they are, where they are truly relevant, who their buyers are, what they are selling and most importantly HOW to sell it. They don't know how to take their training and translate it into job generation.
Roughly 1500 actors are submitted for a Co-Star role. Roughly 20-30 maximum will be called in.
The numbers go up on the bigger roles and the percentage remains the same.
The Solution:
Regardless of if you have an agent and/or a manager or previous credits, there is a way in to becoming part of the 2%.
It's called the 2% Signature System™ which entails:
Becoming a "shark" and the CEO of your own business: You.
Becoming a "shark" is simply about approaching the business through a business lens versus an emotional free-floating one without a trajectory. Becoming a CEO requires you to take control of your career by literally applying all the principles of running a small business to yourself.
By changing your approach you change everything. By embodying the habits, mindset and actions of a 2%'er from the get go, you embody that energy and make it near impossible to not get called in and "fly off the shelves." You help casting directors, agents and managers make empowered decisions to take action to work with you.
From freelancing, to getting signed, to upleveling, to getting called in and booking, following the 2% Signature System™ is about getting where you want to go in less time, while feeling fulfilled on the deepest levels.